Getting Started With Your Raspberry Pi
If your new to the Raspberry Pi then these articles will help you get up and going, from configuring and loading the operating system to setting up WiFi and IP addresses. You will also find some easy to make circuits to get you started on your maker journey.
---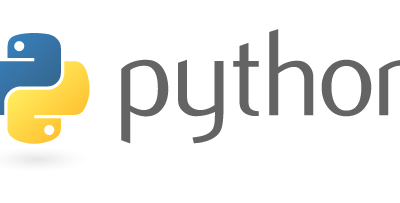 The Raspberry Pi can execute code written in a wide range of languages, given that the "Pi" in Raspberry Pi is a nod to the Python language itself and that it is a relatively easy to learn for the beginner, it's a great place to start.
read more